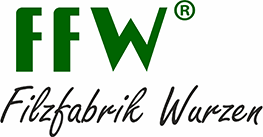 We are delighted to announce that we have once again successfully passed the audit for recertification according to ISO 9001 and ISO 14001. These certificates are a testament to our commitment to the highest quality standards and environmental protection.
As part of a week-long management audit, our processes were assessed for compliance with the ISO standards by DQS GmbH. Passing the audit not only reaffirms our high standards but also demonstrates our dedication to continuous improvement.
We look forward to continuing to provide top-notch products and services that meet the needs of our customers and the environment.
Please find the new certificates here: ISO 9001 and ISO 14001